Since today is Scottish independence referendum day, I thought I'd conduct some voting of my own.
A couple of months ago, I decided to see what it would be like to grow a beard. Here's the current status: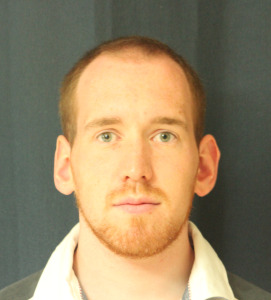 Loading ...
Leave a comment with any additional thoughts. Should it be longer? Shorter? Get rid of it all together?