So here we are, the final day of my holiday at home. Having woken up late and having somewhere else to be mid-afternoon, I didn't have much time.
There was however one Monday-Friday only museum that I wanted to visit during this week, the Metropolitan Police Heritage Centre.
To get over to West London, I had to take three Overground trains, having to zig-zag across South London to get to West Brompton.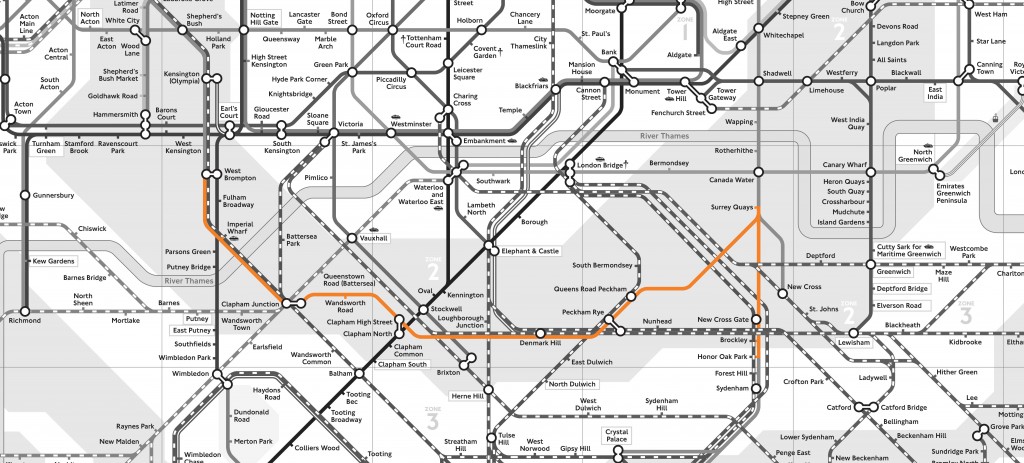 The museum is very small and only took about 5 minutes or so to look around, which was good as I didn't have much time. The sign on the door implied that it was only open by appointment, whereas the website states that appointments are appreciated. When the man inside saw me peering through the door, he happily let me in. I wasn't even the only person there in this small museum, as a group of three other people turned up when I was inside. The photo below pretty much shows the entirety of the museum.

One of the interesting items was a document detailing the requirements for police officers in 1829. Here are some of the more interesting ones:
* Your working hours will be eight, ten or twelve hour shifts, seven days a week. No rest days are allowed and only one week holiday per annum, unpaid.
* Every encouragement will be given to grow beards, as shaving is regarded as unhealthy. However, beards must not exceed two inches in length.
* You are NOT allowed to sit down in public houses at any time. [Does this include standing?]
* No meal breaks are allowed, the top hat may be used to hold a snack.
* Before attending for medical examination and interview to join the police it is advisable to have a bath.
Having seen most of the items in a few minutes (there wasn't much to read), I headed back for my afternoon appointment. I decided to take a different route home, using the District line to Wimbledon where I changed to Tramlink. This was my first trip on London's tram system and I planned to explore more of it and then get the bus home, however I realised I was quickly running out of time so transferred back to the Overground to complete the loop.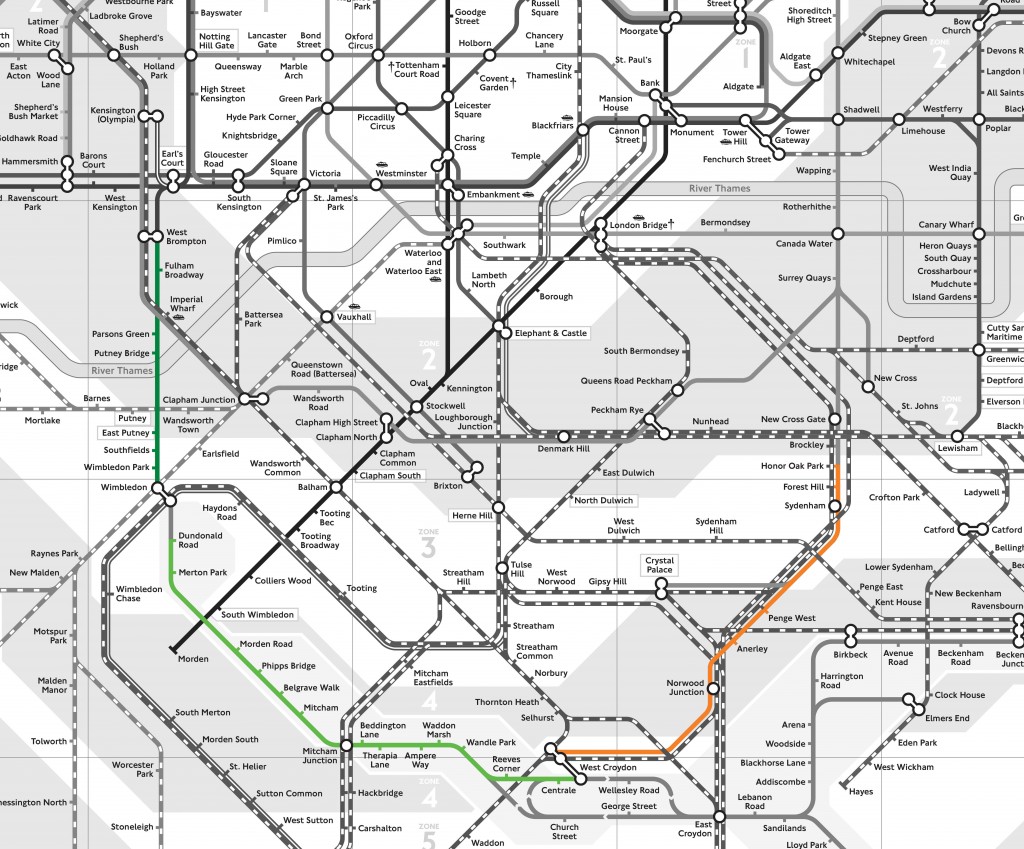 And I would have been back in time, if my afternoon engagement hadn't been cancelled.
---
Several months ago I bought some fish from my local Food Assembly. Not having much clue what to do with so much fish, I put most of it in the freezer. Today seemed liked the perfect opportunity to use up one of the dabs I had stored.
Searching the internet, I came across Jamie Oliver's recipe for Mediterranean-style Dab with bacon, olives, tomatoes and pine nuts. Surprisingly, this recipe was incredibly easy to follow and I completed it in the same time as stated (30 mins). The hardest part was eating it, given the amount I had on the plate (I served it with salad and new potatoes), and also the bones in the fish. A successful meal to round off the week.