I know, I did a post with a very similar title recently about doing a long walking route where I went home every night and back again the next morning. Well, this one is different.
Back in May, I went out for a 26 mile walk in the Chilterns (I know I've done a lot of walking recently). This was a set route with questions to answer at various checkpoints to prove that the route had been followed. All of the grid references for the questions were available before the walk started, and part of the challenge was to plan your own route. But given the questions and the available footpaths between them, there was really only one possible option for the majority of the walk. For example, in the picture below, the only sensible option between points 7 and 8 is to follow the green-dashed footpath (the red line shows the direct line between checkpoints).
However, there was one point where I got distracted and forgot to look for the answer to the question I was on. It was only when I was a few hundred metres later on that I realised I'd missed it out. I knew exactly where the answer was as I'd seen it as I walked past (but just not realised I was supposed to be paying more attention). Rather than go back, I decided I would just check Google Street View when I got home.
And then that got me wondering: how much of the walk could I just do from home on the internet without doing any actual walking. So I thought I would check.
Some answers were very easy to find on Street View (including the one I needed). However, Street View doesn't generally cover footpaths and so a lot of answers couldn't be found this way. And even if there is Street View coverage, some questions relied on reading signs which is quite impossible due the image resolution not being high enough.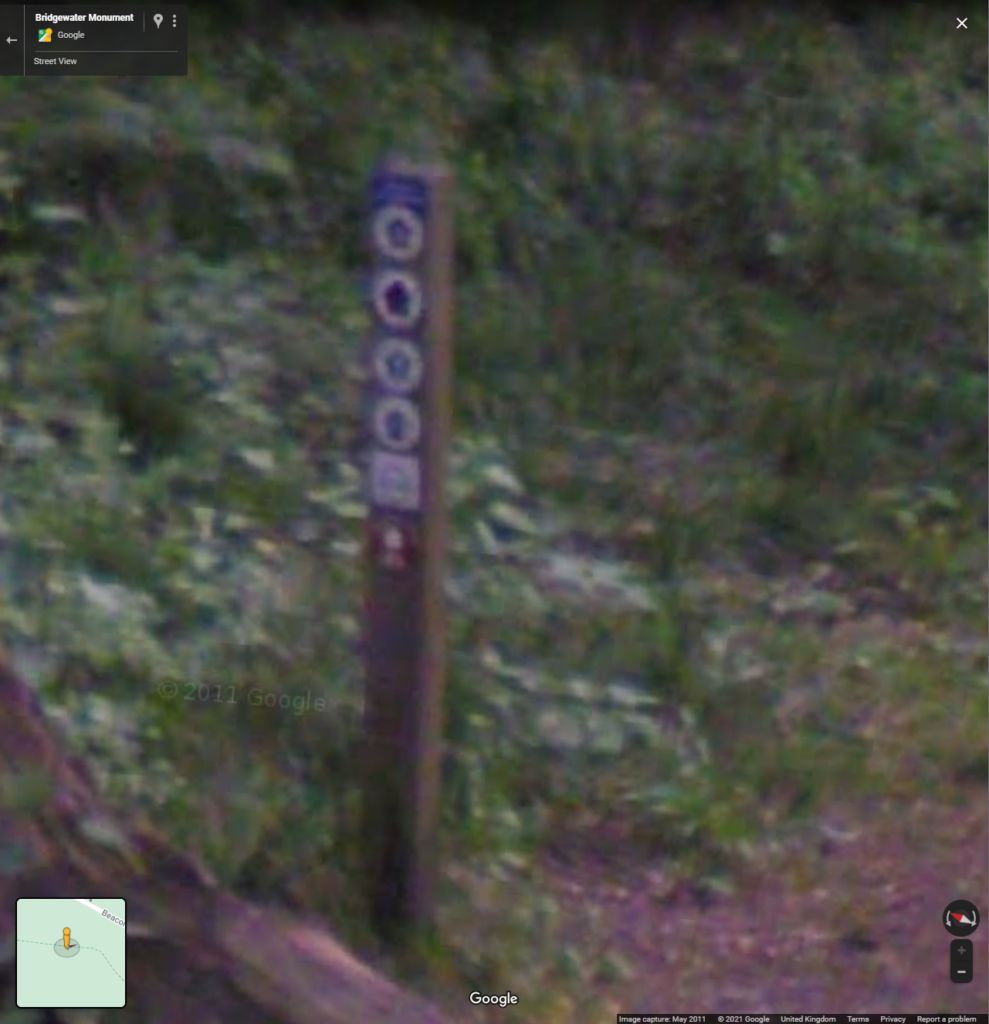 Some of the answers remaining were quite easy to find elsewhere on the internet. For example, there was a question to state the reference number of the trig point at the top of Ivinghoe Beacon. The internet is full of photos of trig points and it was easy to find the answer.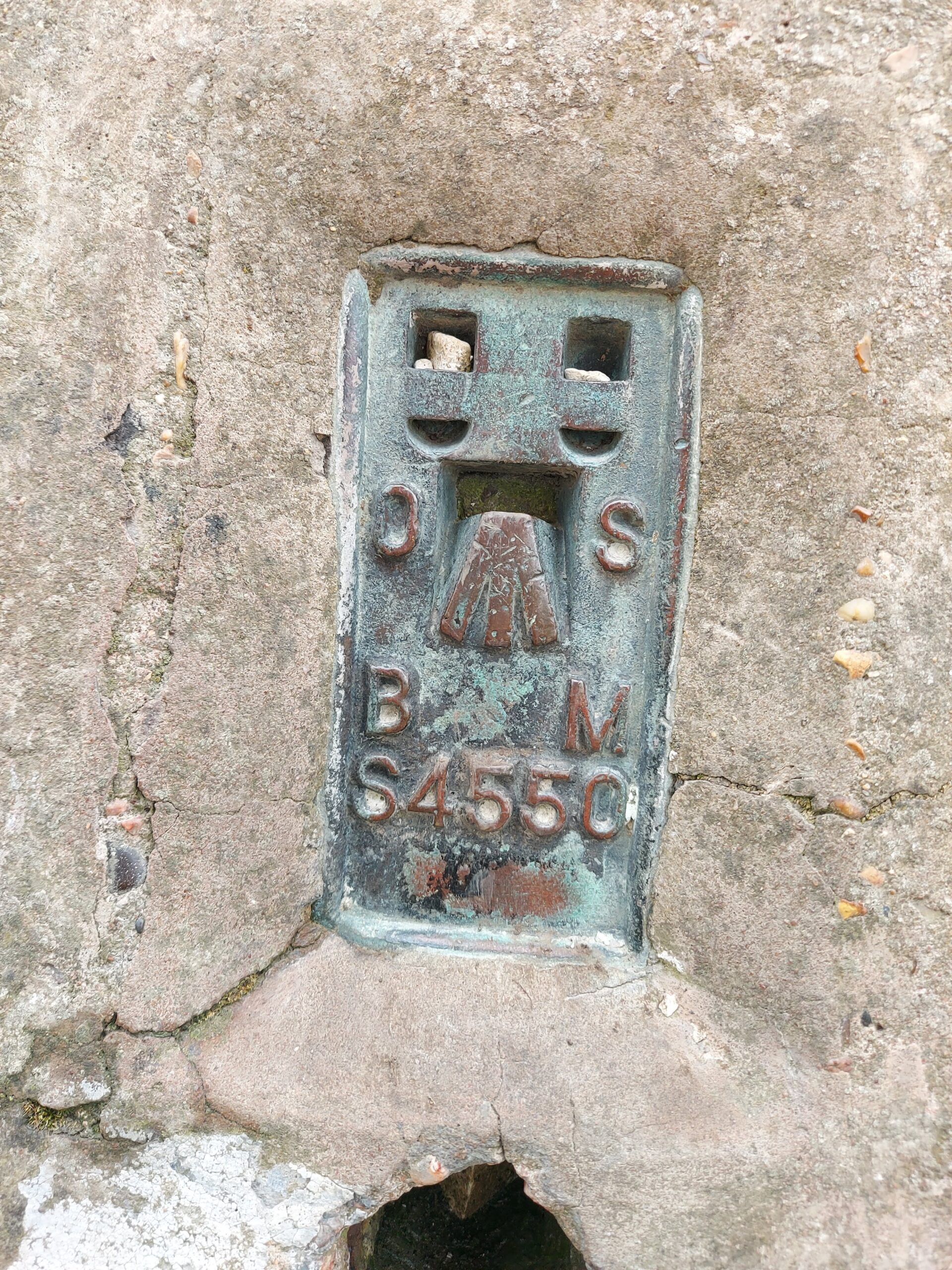 Some other questions were guessable based on the context of the question without even visiting the area, although not always correctly. For example, "Happiness grows on what?" is probably "trees" (correct), but "Warning! What vehicles are operating?" is "agricultural" (my initial guess was "farm").
But a lot of answers couldn't be found at all (or at least not without specific knowledge of the subject or a much more detailed search).
| | |
| --- | --- |
| Number of correct answers visible on Street View or available elsewhere on the internet | 10 |
| Answers that may or may not be correct based on guesses or incomplete information on the internet | 6 |
| Number of answers not possible without visiting the actual location | 16 |
There were six questions that I could possibly make a guess at based on the question or making an extrapolation based on internet data, and even if these guesses were correct, it would only be possible to get 16/32, a measly 50% score. I don't know if there was a "pass rate" as such, but I don't think that only half marks would qualify as completing the route.
I got 100% correct by walking the route and to be honest, I think it would take longer to try and find all the answers on the internet than just doing the walk. And I also had the advantage that I had already done the walk so I knew what the actual answers were and what I should be searching for online. So really it's well done to the organisers for choosing good questions which can't be found on the internet and ensures that "walking" from home can't happen.
If you want to look at the questions (or to do the walk), it's available here. (Note: You had to do it before the end of May to do it as part of the organised event, which is why I can talk about the answers now.)