I was travelling home from work last Thursday evening, when a notification from the NHS COVID-19 app alert popped up on my phone: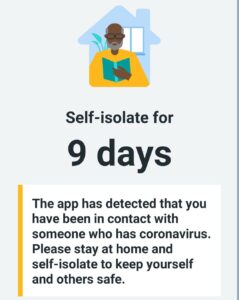 According to the information, I had come into contact with someone who had coronavirus last Saturday (i.e. five days earlier) and now had to self-isolate for the next nine days. The app registers contact at either less than 2 metres distance for at least 15 minutes, or less than 1 metre distance for at least 1 minute. So it should be easy to work out?
Last Saturday, I was in the office (and was the only person there) so I definitely didn't pick up anything there. It could have been in the pizza place that evening (but I was the only customer and wasn't there for long). So it was most likely on my way into or back from the office.
The journey into the office on Saturday wasn't very exciting, and it could have easily been then as my train journey is over the 15 minute criterion. The train wasn't particularly busy, but I could have been sat within 2 metres of someone.
The way back home was more exciting (although of course that doesn't make it more likely) as I had to go via London Bridge. I had timed it badly for the train from Charing Cross station, so decided to walk over to Waterloo East and catch the next train from there.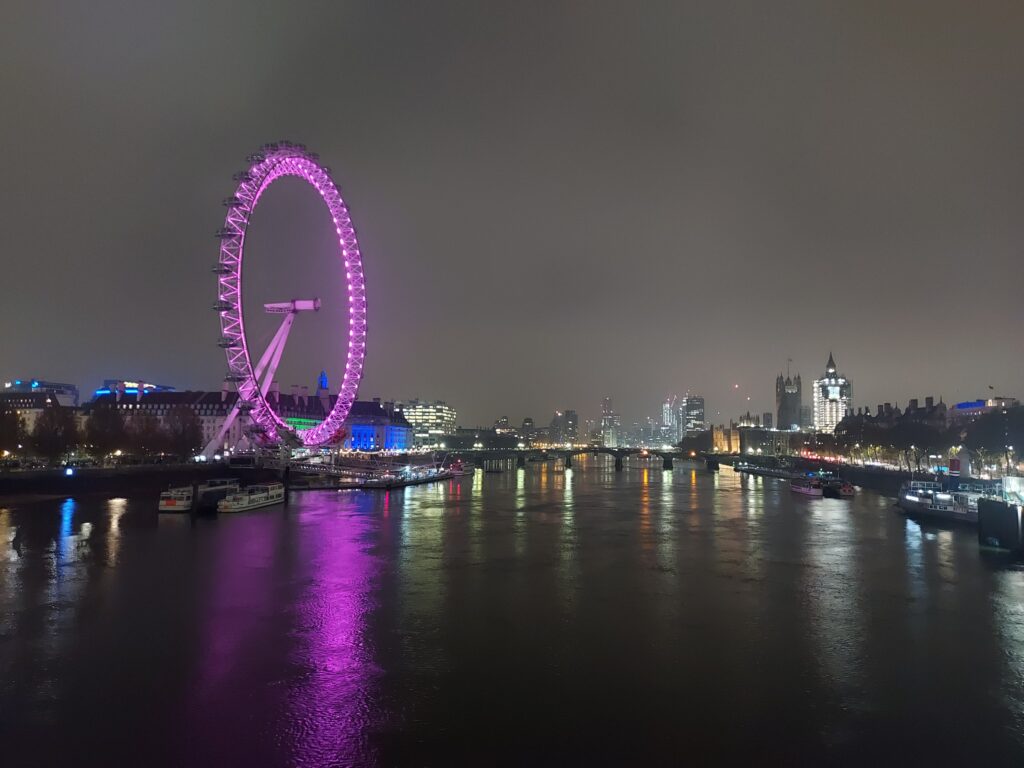 That was possibly a mistake because the South Bank was crowded as it seemed to be the only central London location that was serving food or drink. There were hundreds of people stood around and definitely not social distancing. But I was just walking through, so even though I may have had to come fairly close to some people, it would have been for way less than the requisite 1 minute period.
Having also timed it really badly for Waterloo East station, I then decided I may as well just walk to London Bridge. I took the back streets for this which were much quieter. I would have easily been social distancing for this walk, so it's unlikely I would have triggered the app in this part of the journey either.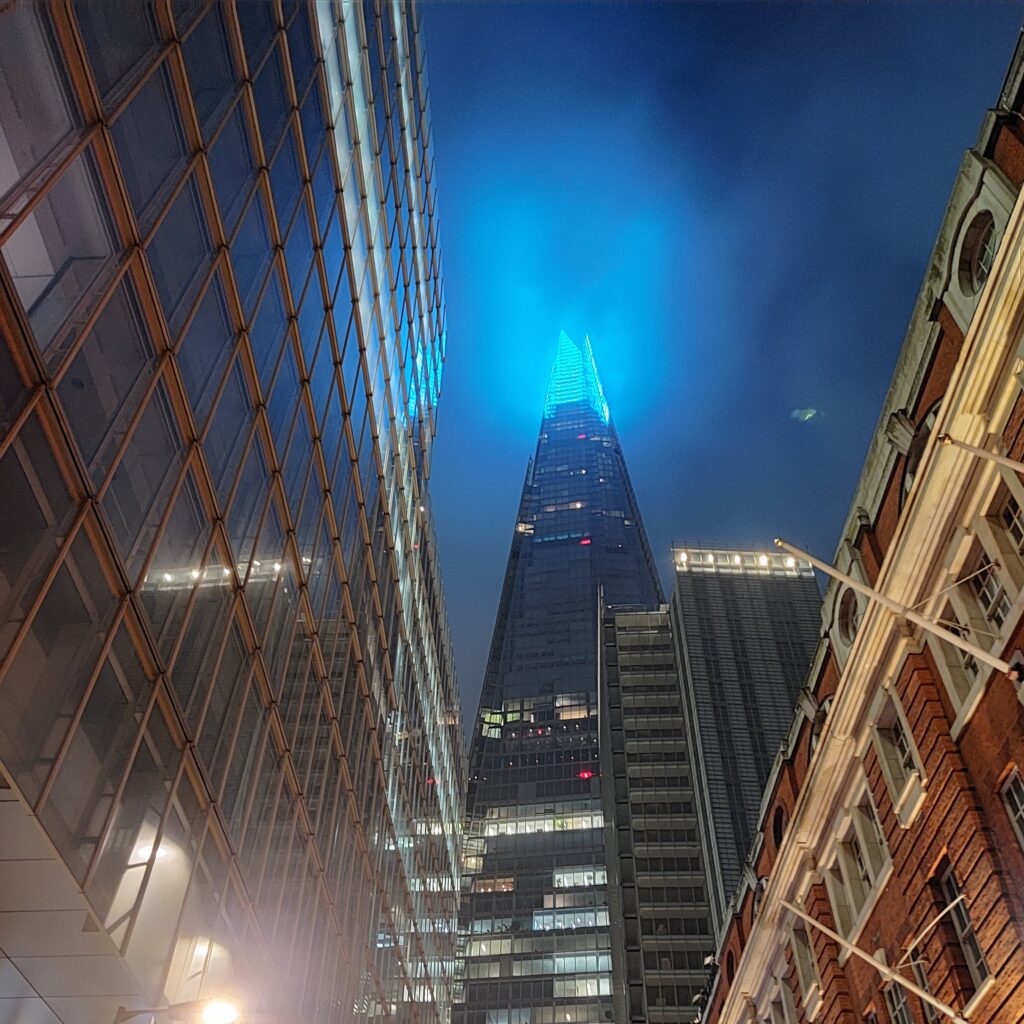 I then had to wait around on the platform for about 5 minutes before the train. This would have met the 1 minute time period, but I was social distancing so that wouldn't have been it. But then I was on the train for longer than 15 minutes. It wasn't particularly busy, and I don't think I was sat less than 2 metres from anyone. So I don't think that was it either, but again, it could have been.
So I'm not sure at what point I broke the 1 metre 1 minute/2 metres 15 minute rule. But maybe at some point that day I did. At least the app thinks so anyway. Only another three days to go now anyway…